Paper Trunk is the result of a crafty little girl growing up and turning her favorite hobby into a successful business. Paper Trunk was established in the summer of 2007 as one of the leading manufacturers of recycled scrapbook papers. Always striving to research and provide products, packaging, and resources that are Earth friendly...without compromising on quality
It has been an honor to have my products featured in many National and International publications such as Creating Keepsakes, Paper Crafts, Scrapbook Creations, Crafts N' Things, Scrapbook Etc., Scrapbook Trends, and many more.
As the owner and designer of Paper Trunk, the desire of my heart is to use my gifts and talents to create products that are unique, timeless, and of the finest quality. It has been such a huge privilege to witness all the amazing people and connections made in this industry and I look forward to expanding my relationships in the crafting world.
I encourage you to purchase Paper Trunk products from your local scrapbook stores but, if they are not available in your area, have no fear! I have recently opened the Trunk to customers to order my products directly. I have also added other Eco-Fabulous products like journals and gifts.
If you would like more information about Paper Trunk, please do not hesitate to find me via any social media outlets or fill in the form below!
Thank you for visiting today, Carrie Postma | Owner & Designer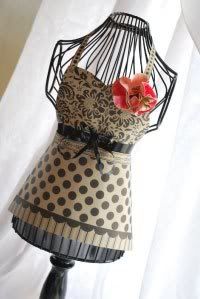 These are the extremely talented Ladies who play with my products and inspire you to get crafty! Click on the blog link next to their names to be directed to their personal blog where you can get to know these amazing women. The Trunk Team: